I'm Jaideep. A Designer, Developer & Marketer Making the Web a Better Place.
Avid follower of technology and latest trends. I help businesses create elegant solutions to complex problems whilst maintaining the focus on vision & strategy.
Get a Free Quote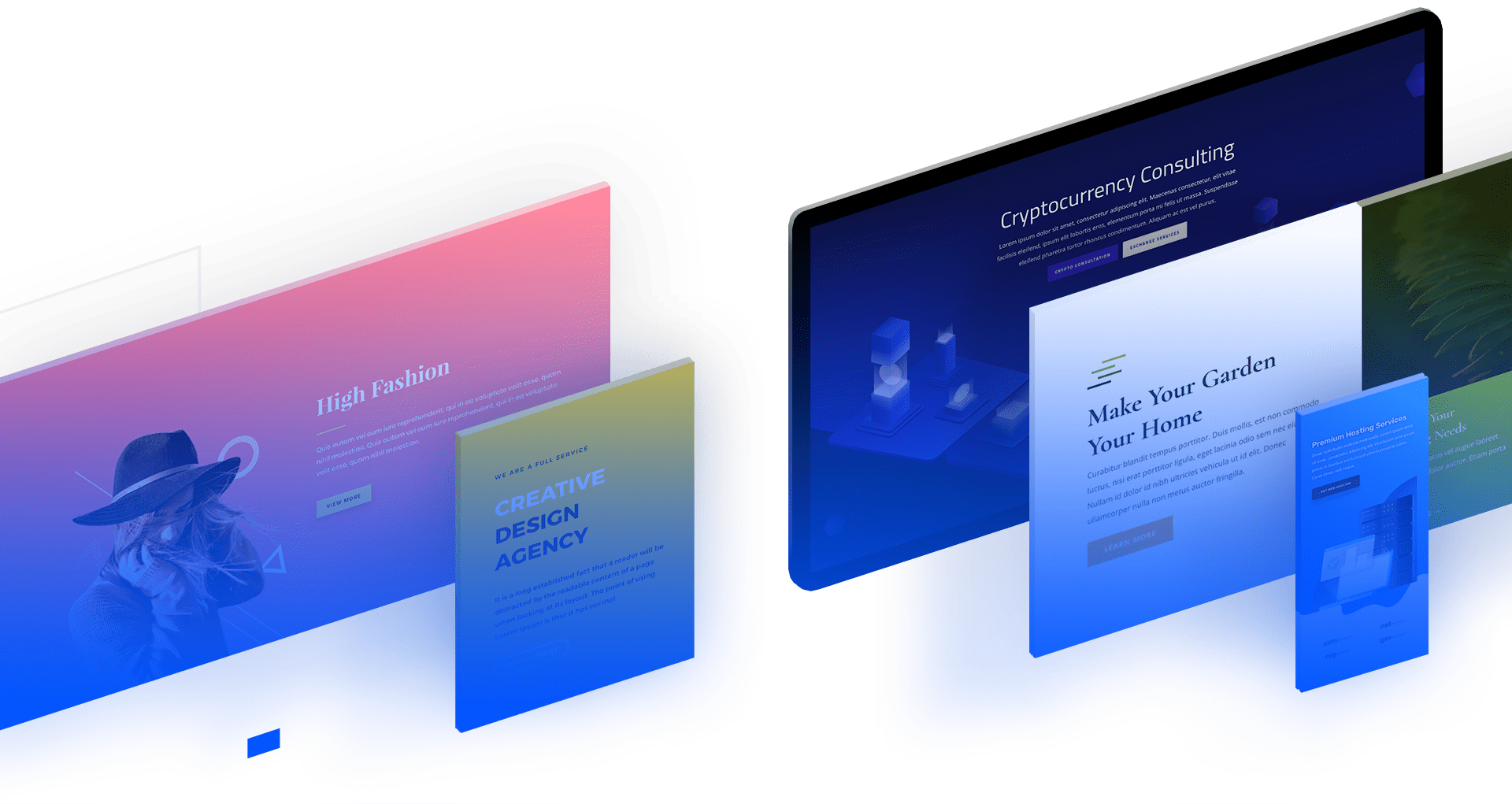 Website Design
Whether you need website updates, website redesign or a new website built, I'm the only you need to get your website up & running.    
Website Design
I create stunning mobile friendly Websites that are designed to not only look beautiful but work across all devices perfectly. When I design a website I want it to look as awesome as possible .
Branding & Logo
I create successful brands and logo designs for startups not only in Delhi but around the world. If your brand is looking a bit stale we can perform a full refresh to bring your branding up to date.
Content Strategy
Building and maintaining a new site takes a lot of time. I can help you with that! I've a great content process so we can save time from to and fro and get your site up.
Built From Scratch
I'll understand what you want out of your site and come up with a plan on how you can implement it.
Choose a Premade Template
If you want a quick solution I can help you pick a premade template and implement it on your website. 
Maintenance & Updates
It is an important step which ensures that your site will work efficiently all the time. I run automatic updates and backups so your website can run smoothly.

Website Development
I create personalized web solutions that fit your brand. This also includes hosting, maintenance, and scheduled backups for your website.

Digital Marketing
If you need someone to get leads through Google & Facebook ads, traffic from search engines or social media or clients to your website using email outreach then I'm your guy.
SEO
I create strategies to tackle both on-page & off-page seo with precisemarket research and content marketing
PPC
With thorough keyword, interests, targeting and compeitiors research I come up with Google Ads & Facebook ads strategies including building a high quality Landing page to convert visitors.
Social Media
With automation and finding new prospects to pitch our services on social media, I help you go viral.
Website Redesign
ServerGuy Website Redesign & Marketing
I designed & developed ServerGuy website and helped them grow from 0 to 50k visitors per month, its a web hosting and cloud service provider company.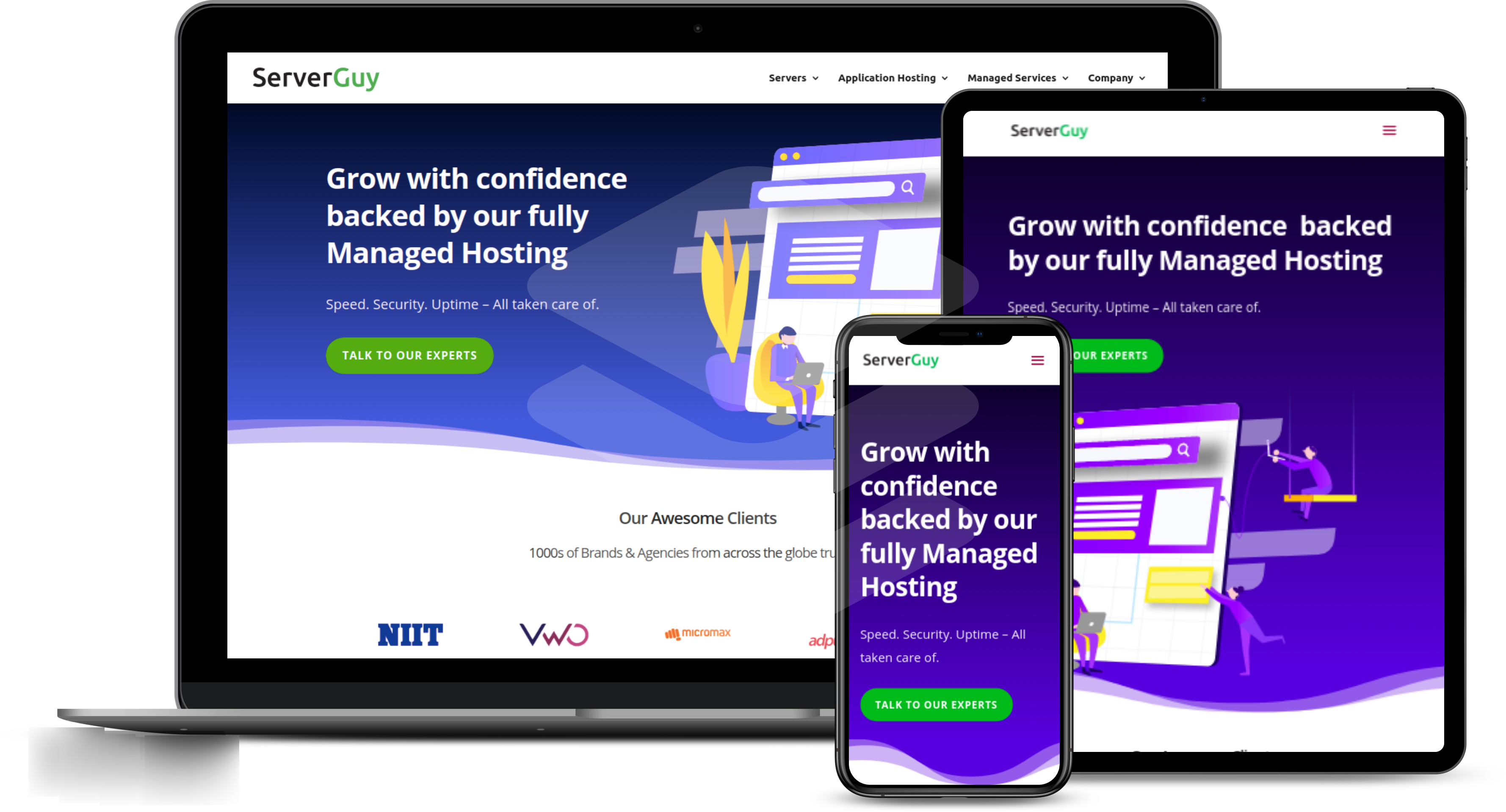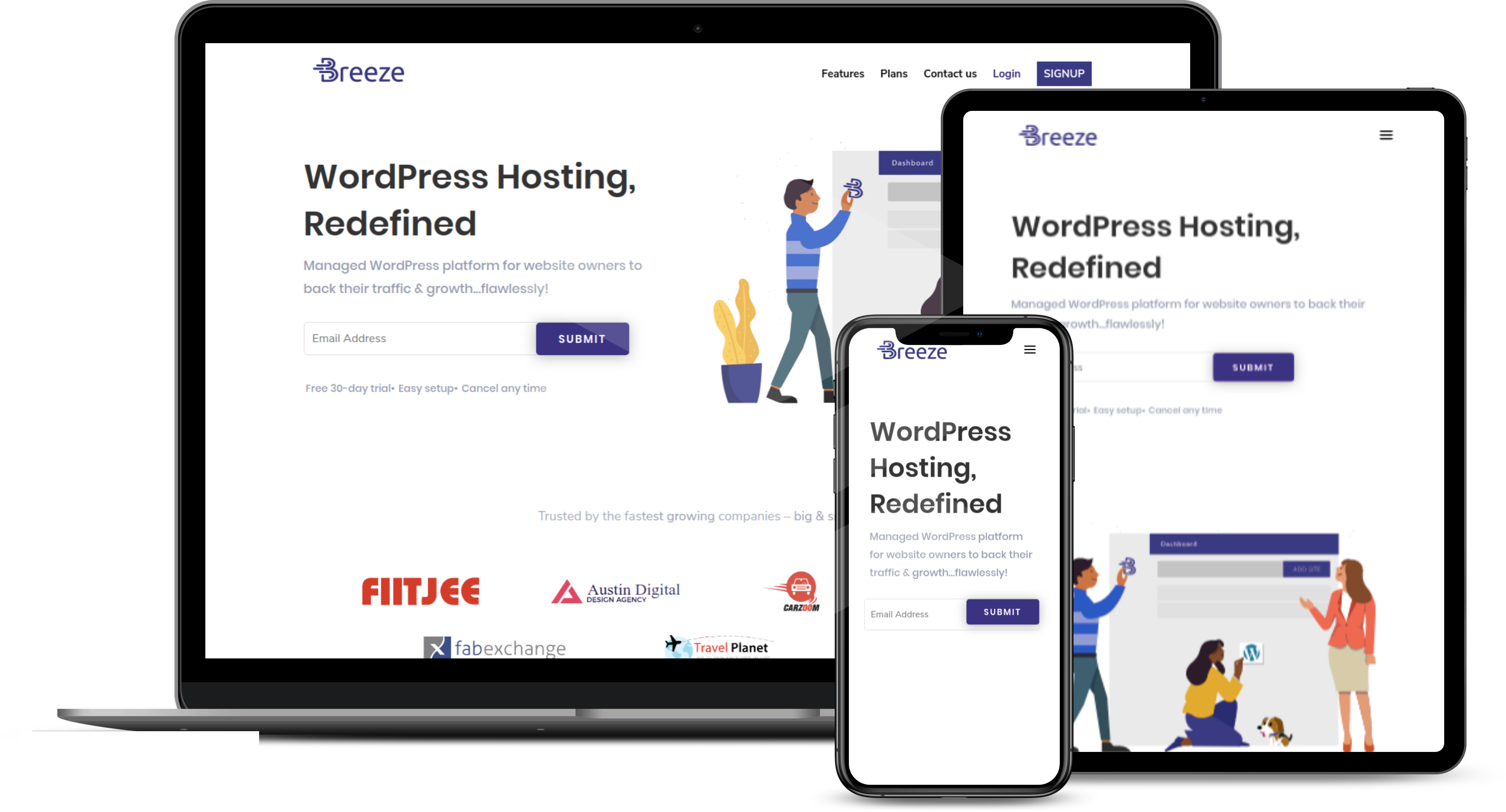 Website Development
Breeze.io Website Design, Development & Marketing
I helped with Breeze.io website design, development & content marketing, its a managed WordPress hosting company.
Hello! I'm Jaideep. I've Been Building Websites for 5 Years
I started my journey as a sales executive in a big startup from there I went on to learning about web design, development, WordPress, SEO, Social media, paid ads and how all the pieces work together in harmony.